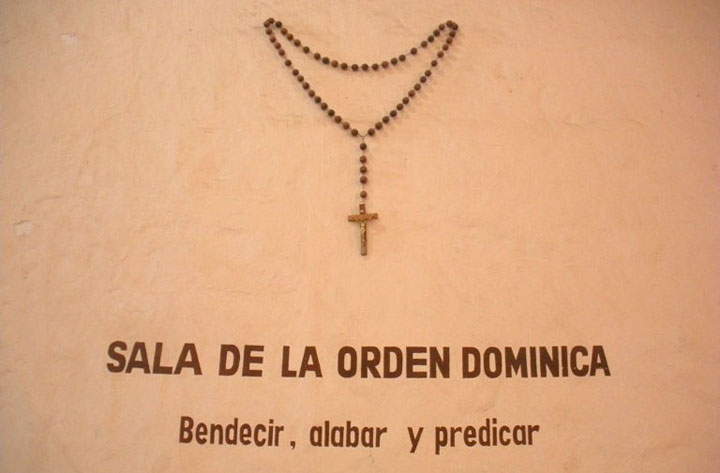 --- Day 17 ---
One day off in Arequipa to refuel before the big ride to Lima.
As you probably know, the role of Religion cannot be ignored in Peru.
We often were surprised that even the poorest dilapidated village has a majestic church literally sprouting from the ground like giant and fancy beanstalks.
The Santa Catalina Monastery located in Arequipa beats all others.
The architecture is amazing, it's huge, it's airy, it's quiet.
Good energy filled Moonchild up.
Silencio and Profundis.