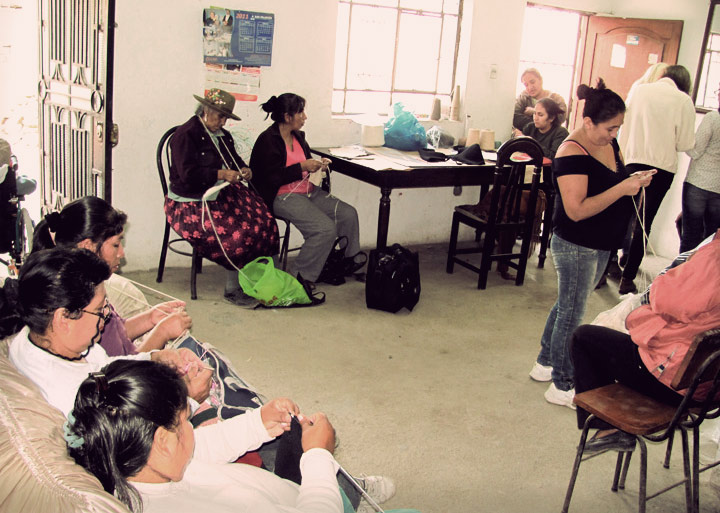 --- Day 21 ---
Moonchild prepared some patterns for SS12 collection's models, while women worked on the production.
Prototypes for the SS12 collection are getting ready, here you have a quick preview of one of the first prototypes we got, using macramé technique and jersey fabric.
We will show you more as soon as we have them.
The end of the trip is coming soon, the last week is going to be very intense.