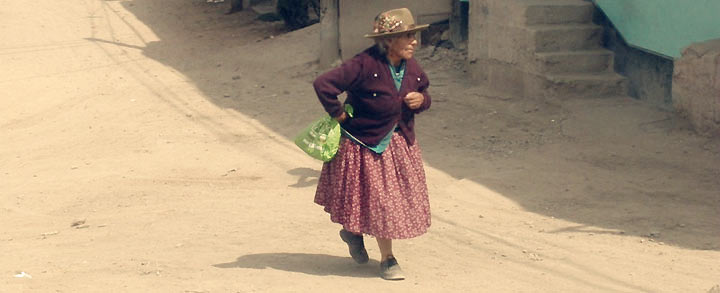 --- May 7th ---
Moonchild went to San Juan, which is about an hour drive from Lima, to visit the women we are working with. For now, the workshop is being repaired and maintained to make it nice and comfortable. They are installing the toilets and furniture to create a nice space for the
ladies. We're planning to work with the 60 knitters three times a week to start the FW11 production. We're really looking forward to it.
Afterwards, we started choosing yarns and fabrics for the SS12 collection in Peru Nature Tex Factory.
It was such a massive place with loads of organic cotton to choose from!
Let me introduce you to the knitters'superstar. She's this iconic tiny old woman who barely sees, she doesn't speak Spanish but quechua and she's known to be the best knitter of San Juan.
Goldfinger ladies and gentlemen!