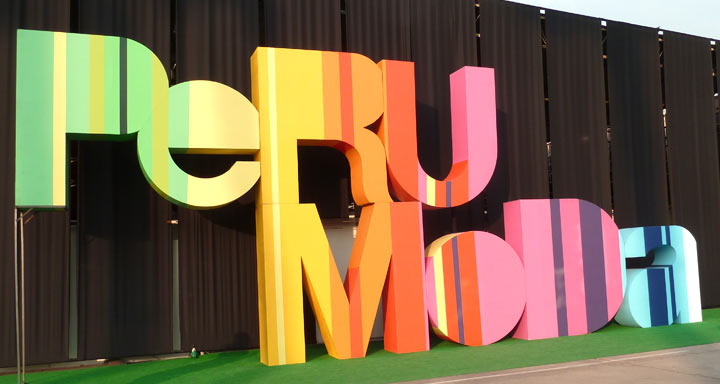 --- May 2nd ---
Early waking up due to the jetlag, breakfast above the Pacific Ocean. Then, Moonchild went to the Peru Moda show taking place in Lima where the Embassy invited us. When tradition encounters modernity, you can see Peruvian weavers knitting while listening to 90's dance music, women in traditional outfits vs guapitas wearing mermaid nylon dresses,fair trade vs big export companies.
Anyway, people there were very friendly, Peruvian multicolored fabrics are providing Moonchild with a lot
of high quality products to work with.
It seems like Moonchild's next collection will be awesome!